2021 Club Executive
Chairperson: Dale Greenwood
Vice Chairperson: Peter Ballesty
Secretary: Eilish Reilly
Treasurer:: Damien Scally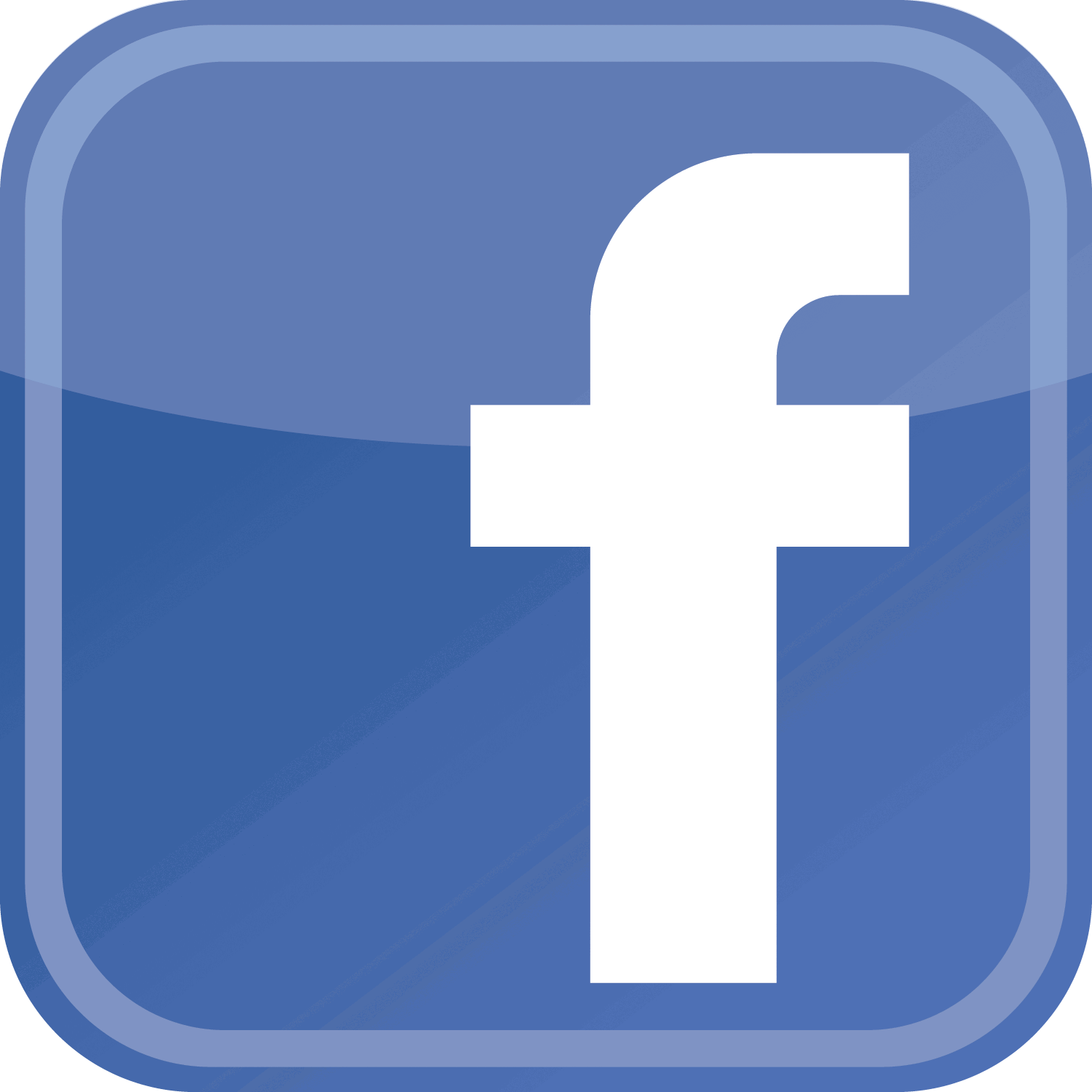 https://www.facebook.com/millmoregaels
Coaching and Games Officer: Anne Marie Creagh
Children's Officer: Sarah Flanagan
Designated Person: Saran Pendred
School Liaison Officers:
Ballymore / Boher: Damien Scally / Dale Greenwood
Emper/Milltown/Moyvore: Martin Lynn, Tom Dillon and Anne Marie Creagh
COVID OFFICERS: Bernard Maxwell and Martin Lynn
A Mentor from each age grade also takes responsibility during training and on match days.
However it is up to each and everyone of us to follow the club, GAA and Health Dept. protocols at all times.