2020 Executive
Chairman: Brian McCabe
Treasurer: Sean Smyth
Secretary: Denis O'Roarke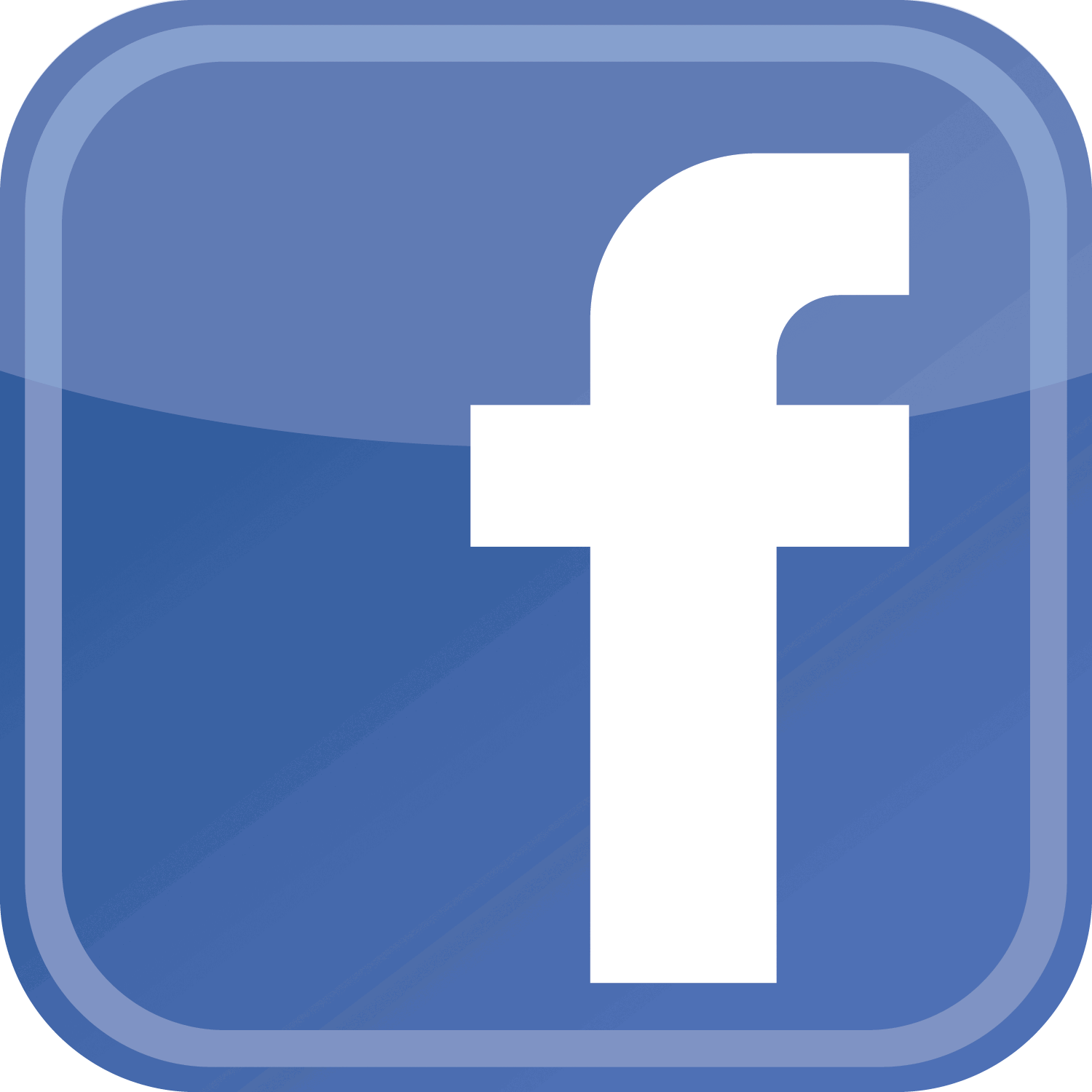 https://www.facebook.com/Fr-Daltons-Hurling-Club-Ballymore-1783953178572971
The Early Years
Adult hurling returned to Ballymore after a nine-year lapse in 2008 when Fr Dalton's took part in the junior 'B' championship. And following the historic victory by Southern Gaels/Fr Dalton's in the 2007 minor 'premier' championship, the timing couldn't have been better according to Fr Dalton's president Mick Kincaid.
History was made when Fr Dalton's run out to face Turin in the junior 'B' hurling championship in what was the Ballymore club's first game at adult level in nearly a decade.
It was a small but very significant step for a club that hasn't fielded an adult team since 1999, but was working towards that goal over the previous number of years.
"All the coaching, all the work done with the young lads - it's all was geared towards this," explains Fr Dalton's president Mick Kincaid.
Fr Dalton's competed in the junior 'B' championship where they faced the second teams of the intermediate clubs. And with a number of ex-players or players who transferred back from other clubs keen to revive their Fr Dalton's careers, the young players didn't have too far to look for experience.
Fr Dalton's wouldn't have been in a position to reform as an adult club but for the decision to join forces with Southern Gaels at underage level earlier. This proved to be one of the most successful amalgamations in the county and hopes were high that both clubs would reap the benefits at adult level in the future.
They basically started from the bottom, coaching youngsters in both Ballymore and Athlone, and within a couple of years we were winning 'A' and 'B' championships. They then moved up to 'premier' level and achieved a major breakthrough in 2007 when they won their first minor championship.
Southern Gaels/Fr Dalton's surprise but fully merited victory over the holders Raharney was the biggest thing to happen to both clubs in many a long day and was just reward for the efforts of Mick Kincaid, Donie Glynn, Kevin Jordan and so many others who had worked tirelessly in bringing major hurling success to Ballymore and Athlone. Southern Gaels stalwart Jordan, who managed the minor side along with Glynn and John Foley, hailed the victory as being "monumental for hurling in South Westmeath" and predicted that it would lead to great things for both clubs at adult level.
The minor championship success was the undoubted highlight of a very busy season for Southern Gaels/Fr Dalton's who also won out the 'B' section of the Westmeath/Offaly hurling league and were runners-up to Clonkill in the Division 1 league final.
Southern Gaels/Fr Dalton's qualified for the minor championship final on the back of wins over Brownstown, Ringtown and Clonkill. Having given second best to Raharney in the Division 1 league semi-final, the south county amalgam went into the championship decider at Cusack Park on October 14 as underdogs. But they produced a dramatic late surge to upset the odds and win by 1-7 to 0-5.
Southern Gaels/Fr Dalton's under 16 team, which included minor players Trevor Farrell, Callum McCormack and Brian Finnerty, also brought silverware to the two clubs when they defeated Laois side Castletown/Slieve Bloom by 0-9 to 0-6 in the Westmeath/Offaly 'B' league final in May. They subsequently reached the Division 1 league final which they lost to Clonkill by 0-11 to 1-10 in heartbreaking circumstances. The southerners were desperately unlucky not to take anything from the final which was played in Cusack Park on October 6.
Southern Gaels/Fr Dalton's under 12 and 14 teams also had eventful campaigns. The under 12s defeated Crookedwood in their divisional final, while the under 14s were beaten by a strong Castlepollard side in the 'A' championship semi-final.
Fr Dalton's gave a good account of themselves in the junior 'B' championship, especially as the club was still riding the crest of a wave after the previous year's minor success.
Fr Dalton's decision to reform as an adult club was welcomed by all hurling supporters in the county. Founded as an underage club in 1977, the club fielded at adult level for the first time in 1982 and went on to win a junior league and championship double in 1987. The Ballymore men reached the 1990 intermediate championship final, only to lose to St. Oliver Plunkett's by a point. By then, star player Brian McCabe had departed for the US and his leadership qualities were sorely missed as the club's fortunes begin to decline, culminating in its withdrawal from adult competition in 1999.
But after years of intensive coaching at underage level and no little amount of success, Fr Dalton's made their long-awaited return to the adult ranks with the junior 'B' championship in their sights.
The 2008 Fr Dalton's hurling club executive committee is as follows - president: Mick Kincaid; chairman: Donie Glynn; secretary: Barry Cuffe; treasurer: Martin Ryan; PRO: Vinny McCormack.